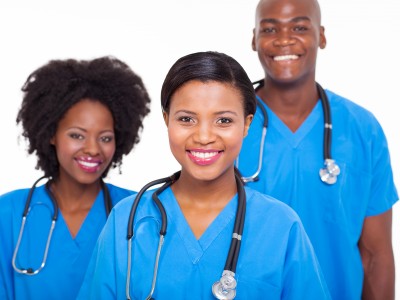 Abundant Creation Services mission is to enhance the quality of life for family members and caregivers of individuals who require assistance and supervision in daily living due to disabilities, chronic illness or conditions of aging. This is accomplished by providing quality, reliable, trustworthy, honesty, safety, accessible and affordable care services for those needing care.
Abundant Creation Services care providers complete a course of specialized training before they are placed with a family or program. Prospective employees receive training on current care practices, relevant ethic issues and also must meet licensing requirements including criminal background checks, driving record verification and employment history.
Abundant Creation Services LLC is fully insured for all of its services.